Welcome To Dodgshons
We are a well known and popular family run business in Otley. We have been offering a warm and friendly welcome to all our customers for over a quarter of a century.
We offer a wide range of specialist Sugarcraft and Kitchenware and hold the expertise to guide and support you in their use. To appreciate the wide range of stock that we carry we recommend that you visit our premises.
If you need more information about any of our products, then use the Contact Us page to get in touch, or visit our store.

1 / 5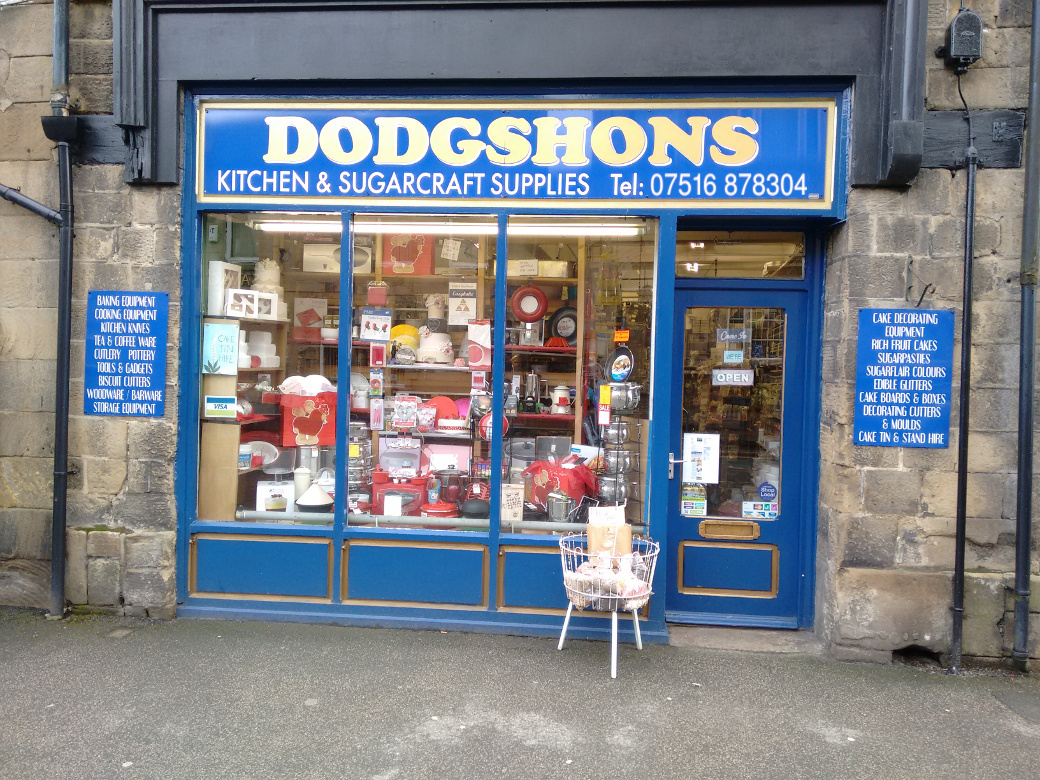 Shop Front
2 / 5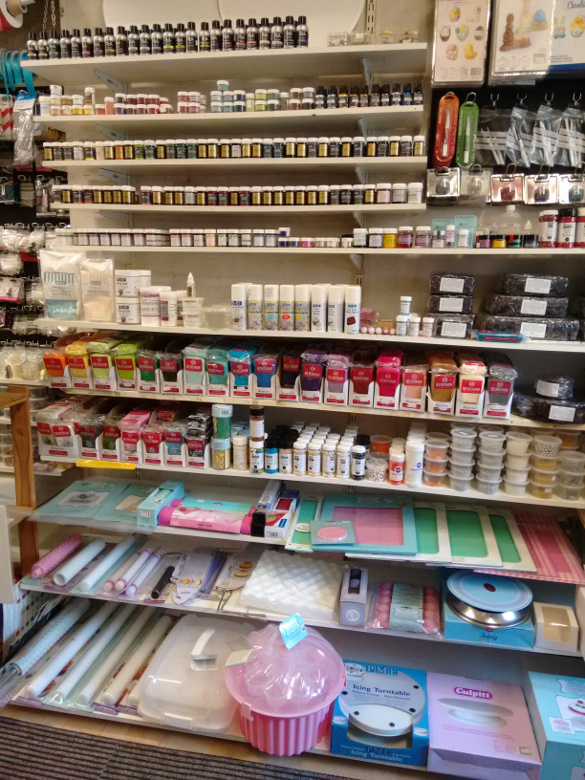 Shop Interior
3 / 5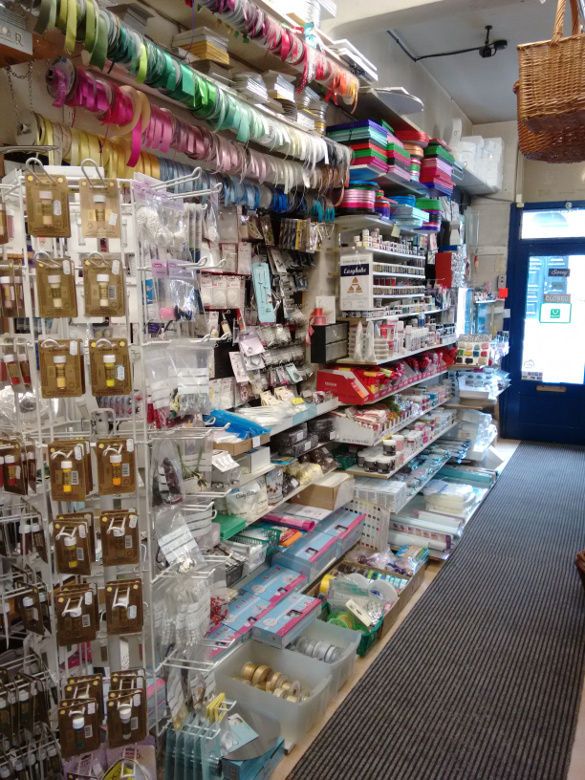 Shop Interior
4 / 5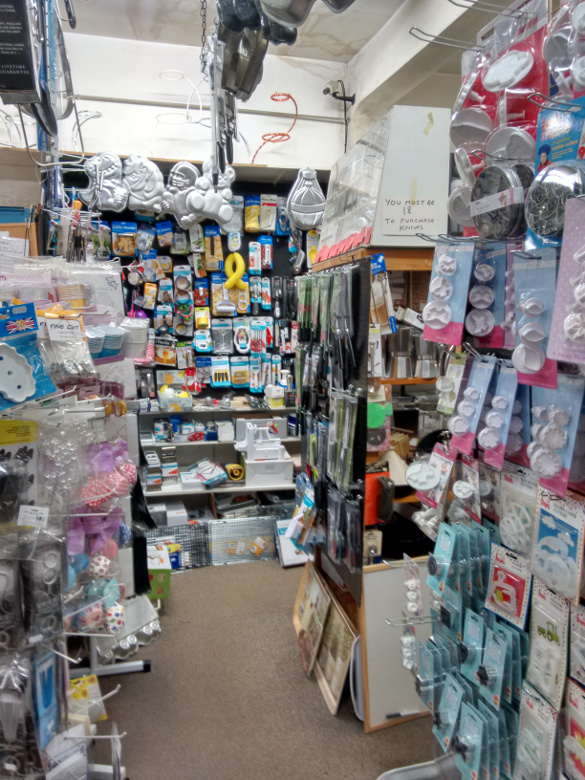 Shop Interior
5 / 5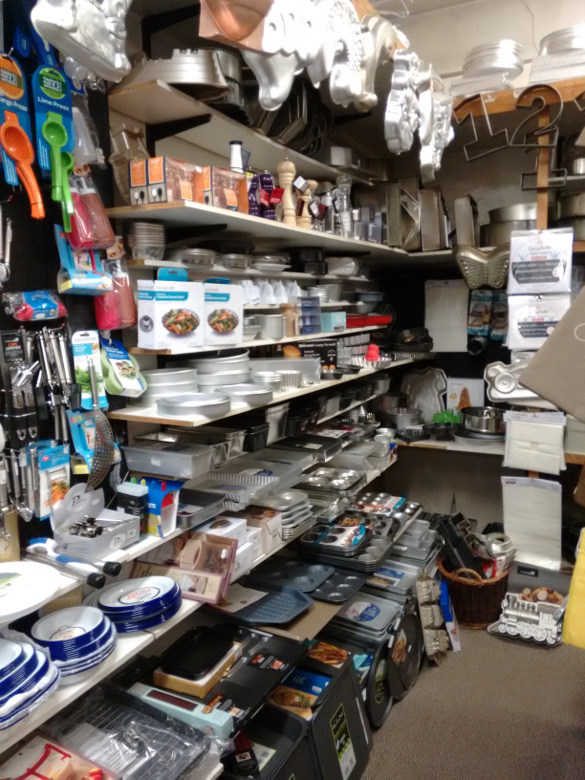 Shop Interior
❮
❯